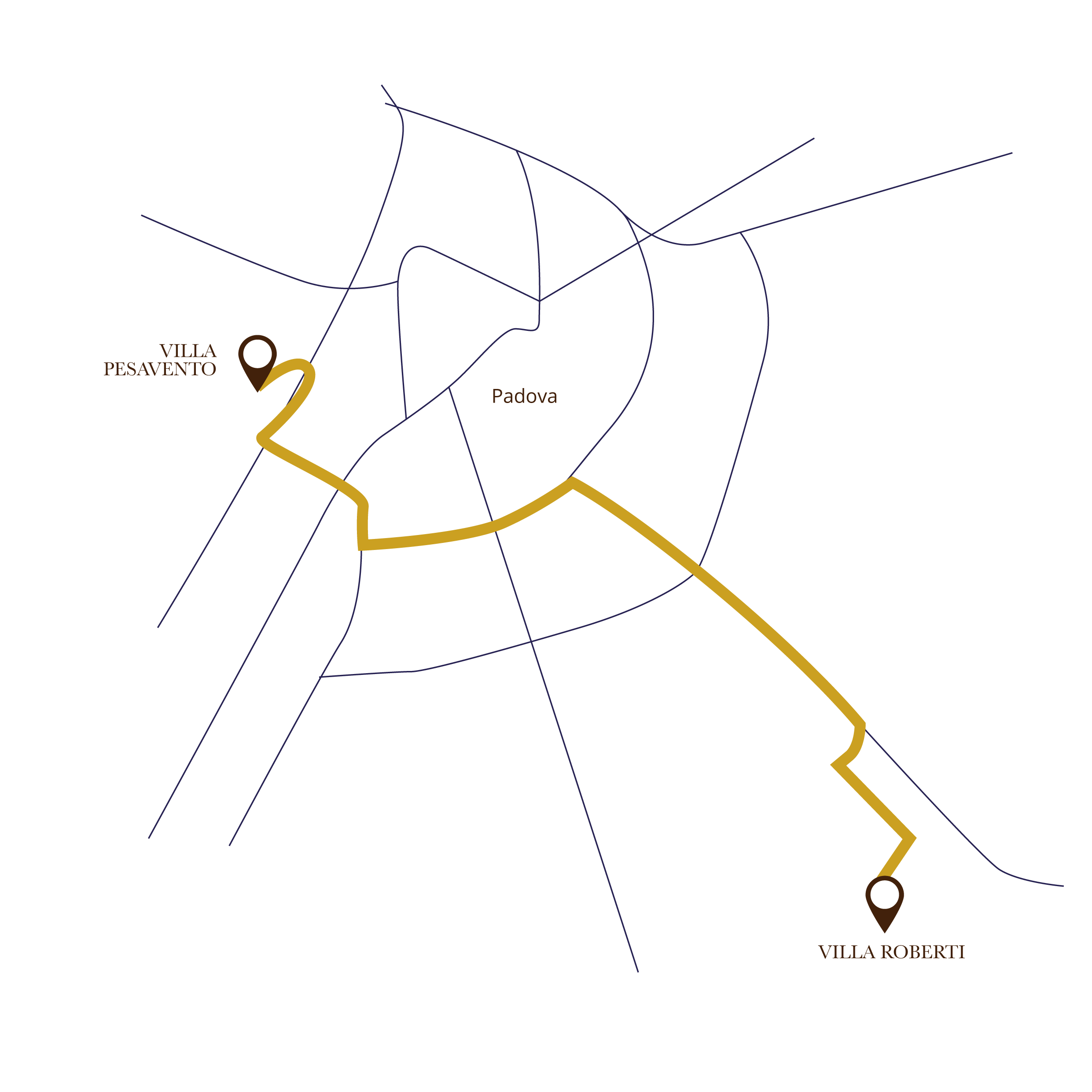 PROVINCE OF PADUA ITINERARY
Villas visited: 2 Villas in 2 days
Experiences: 2 Family – Green and Heritage 
Date*: Saturday 21 October Villa Pesavento and Sunday 22 October Villa Roberti
Saturday
Morning: Villa Pesavento "From villa to farm: a walk and activities for children" (10.00 am) Family and Green
Sunday
Afternoon: Villa Roberti "Music Maestro" (3.30pm) Family and Heritage
An itinerary for all the family in the Province of Padua.
The weekend's entertainment starts on Saturday morning with a visit to Villa Pesavento entitled "From villa to farm: a walk and activities for children".
The walk starts in the Villa's gardens, and then move on to the adjacent farm, which houses a collection showcasing the farming traditions of the Venetian Villas. At the end of the tour, grown-ups will be able to enjoy a snack while kids can take part in a fun workshop using wool from the sheep raised in the Villa!
On Sunday afternoon, head off to the nearby Villa Roberti in Brugine to take part in "Music Maestro", a performance combining music and theatre where you'll explore the world of music through a listen-and-learn experience featuring fun presentations of the songs: the musicians will "play" with their piano and involve the kids in an active and lively way.